Representing Quality Manufacturers in the Electronic Assembly Industry Since 1985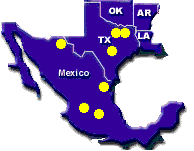 Since its inception in 1985, DGMarketing has represented top manufacturers of both Capital Equipment and Consumable Production Supplies to the Electronics Manufacturing Industry. Headquartered in central Texas, DGM serves a market that covers all of Texas, plus Arkansas, Louisiana, Oklahoma and Mexico.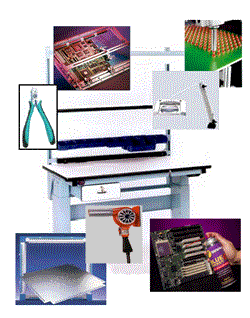 As a manufacturer's representative agency known for our Stability, our Integrity and our consistently strong Sales Performance, DGM is proud to be partnered with a group of Manufacturers whose products are the finest in their respective fields.
Whether Automated Production Line or Manual Work Cell, when you need the best equipment, the best products, and above all – the best service.
You Need DGMarketing.
©2013 - 2015 DGMarketing. All rights reserved.